About the Summit
The Multifamily Social Media Summit is the ONLY event specifically developed for property management firms leveraging social media and content marketing to retain and attract new residents. Sessions include a mix of business and technical topics that focus on social media measurement, ROI, and implementation.
Senior and mid-level executives and managers in property management companies including:
Multifamily Industry Executives and Managers, Regional Management Executives and Managers,
Owners, Developers, Asset Managers, Marketing Professionals, Social Media Specialists
---
Latest News
We are thrilled to announce our opening
Keynote - Digital Disruption: Unleashing the Next Wave of Innovation presented by James L. Mcquivey
. James is a vice president and principal analyst at Forrester Research and the leading analyst tracking the development of digital disruption. His consumer models identify the ways consumers have embraced digital experiences and his strategy models help companies prepare to serve those consumers. He spends the majority of his consulting time with consumer media and consumer electronics companies that are at the forefront of dealing with digital disruption. In addition to keynoting at industry events like NAB and SXSW, James is routinely sought after for comment by such publications as
The New York Times
and
The Wall Street Journal
and also appears frequently on NPR and CNBC. James earned his Ph.D. in mass communication research at Syracuse University and also holds an MBA.
Here's a sneak preview of our keynote topic:


Speakers
The 2018 speaker line-up is coming soon. See what you missed in 2017!
View all
2017 speakers
.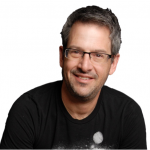 Joel Comm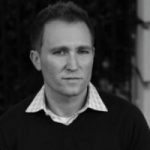 Thoryn Stephens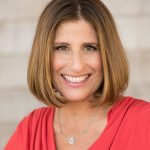 Sue Zimmerman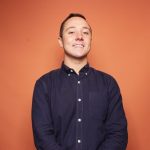 Dylan Sellberg
2017 Slides
2017 Summit Testimonial Video